High Purity Hydrocarbon Gases


High Purity Hydrocarbon Gases
Extraction Grade Solvents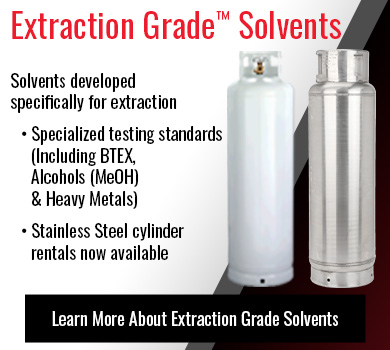 Extraction Grade™ Solvents
Low Pressure Fill Plant


High Pressure Fill Plant


Asset Fleet


Houston Ship Channel – La Porte, TX


Strategically Located – Houston Ship Channel
Gas Innovations specializes in high purity hydrocarbons for LNG liquefaction projects for both start-ups and ongoing supply; high purity hydrocarbons as diluents, solvents, refrigerants, and co-monomers, as well as for use in producing electronics, specialty fine chemicals, and pharmaceuticals. These gaseous products consist of Methane (CH4), Ethane (C2H6), Ethylene (C2H4), Propane (C3H8), Propylene (C3H6), n-Butane (C4H10), Isobutane (iso-C4H10), Butene(s) (1-C4H8) | (cis-2-C4H8) |(trans-2-C4H8), Isobutylene (iso-C4H8), Pentane(s) (C5H12) | (iso-C5H12), Hexane (C6H14), Hexene (C6H12), Anhydrous Hydrogen Chloride (HCl), Hydrogen (H2), Helium (He), and Carbon Monoxide (CO). Cryogenic liquids are also offered for Methane (LNG), Ethane, and Ethylene.
Specialty Gas Global Supplier
Global Supplier map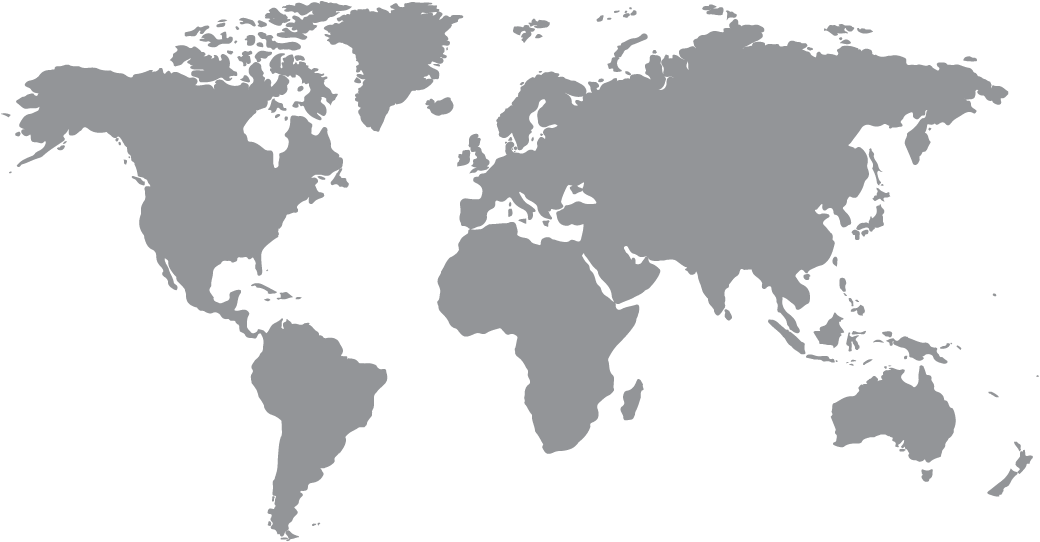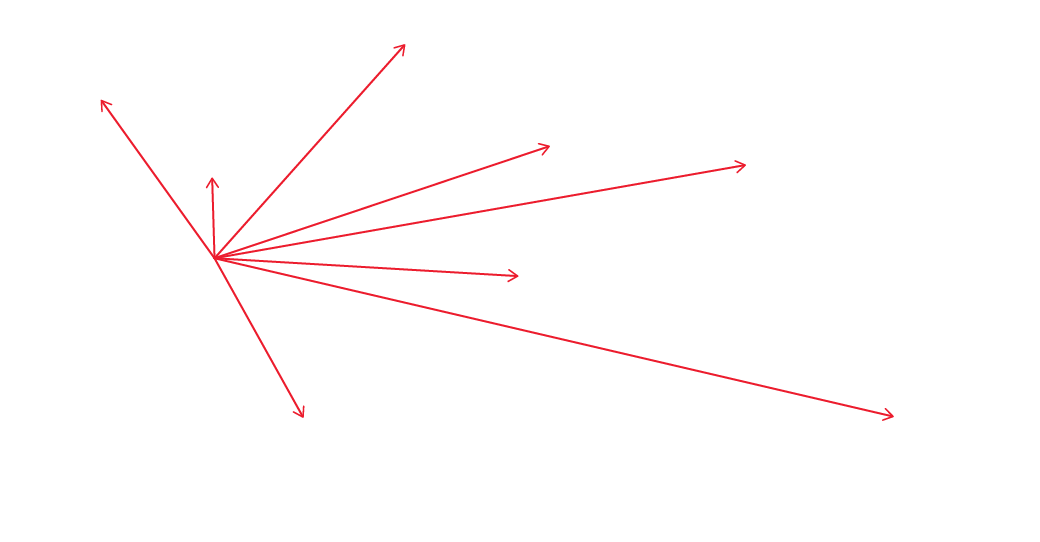 Global Supplier map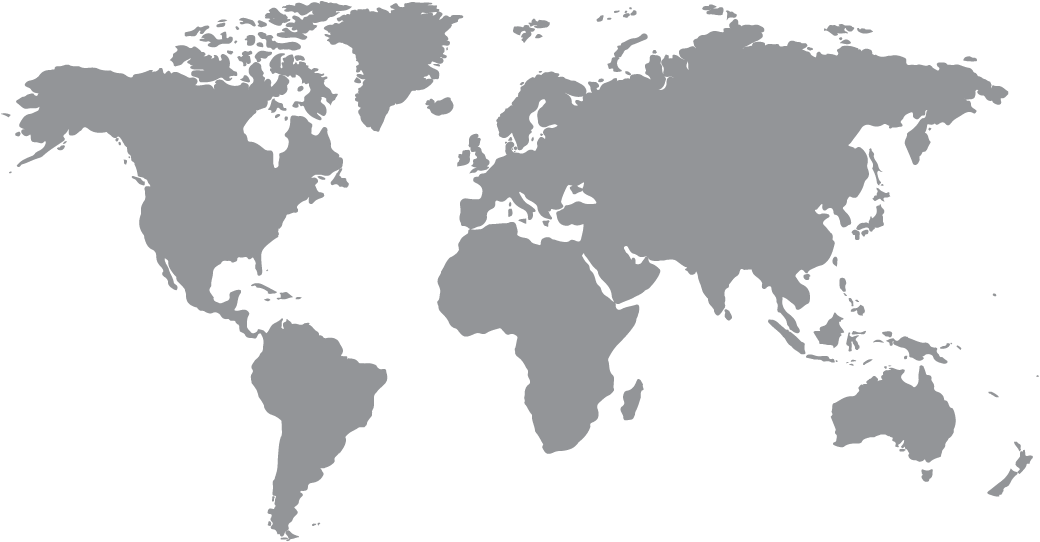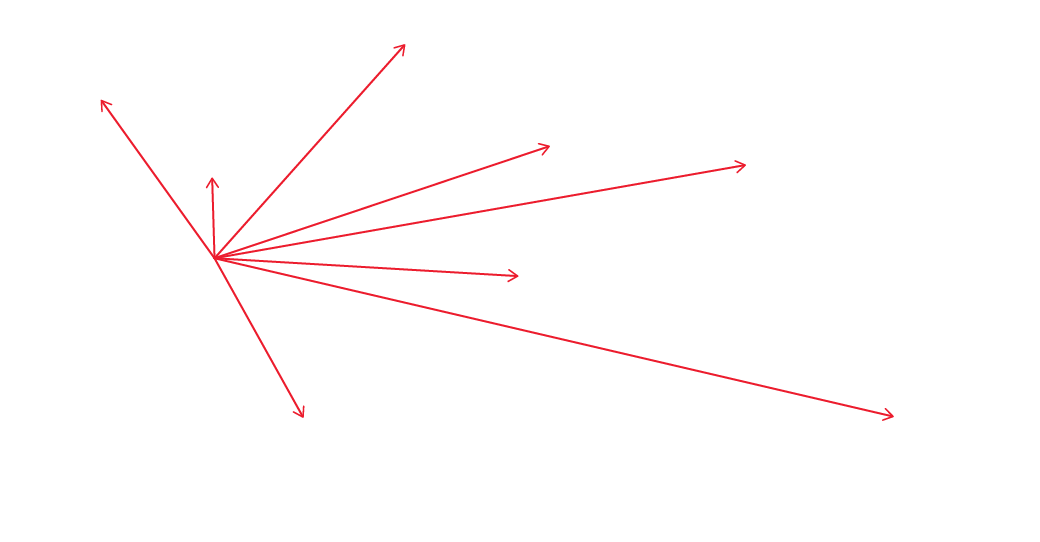 Gas Innovations offers a wide variety of packaging options which include cryogenic trailers, tube trailers, international shipping containers, LP transports, traditional cylinders and disposable cylinders. Whether your project is small, large, domestic or international, Gas Innovations has a large fleet of assets to accommodate any size project.
Gas Innovations offers high purity hydrocarbon sales and safety training programs. Please contact Gas Innovations today so we may assist you with your project needs. You can also check out all of our safety data sheets here.