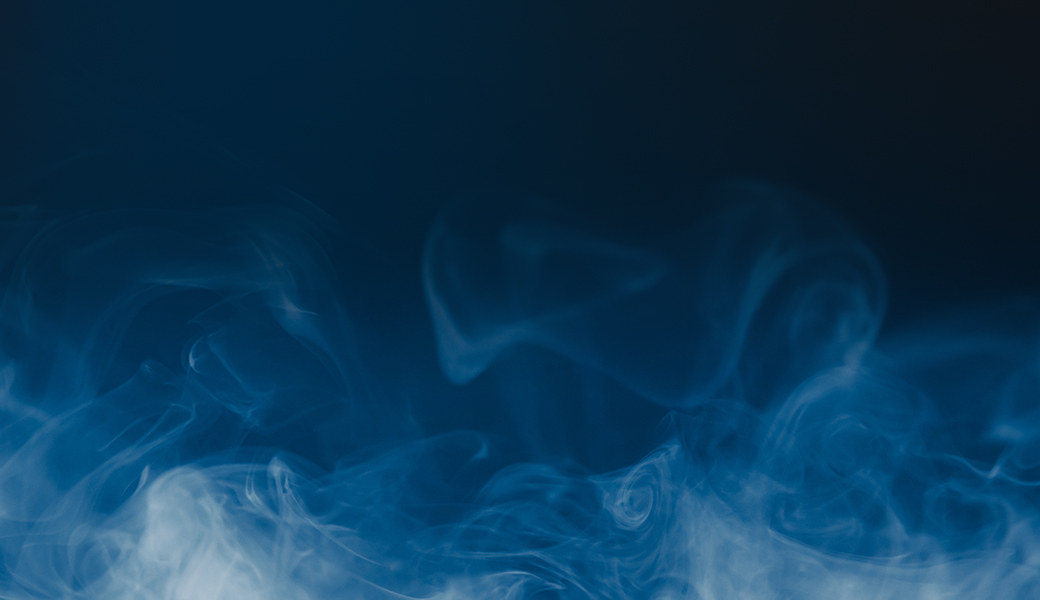 Liquified petroleum gas inventory and fill plant.

HP fill plant, Ethane, Cryogenic & Compressed Ethylene, Methane, CNG / LNG.

Fleet of Over 200 Gas Innovations Assets

Strategically located along the Houston Ship Channel La Porte, TX.

Complete Analytical Lab with state-of-the-art GC's and Mass Spectrometer.
Gas Innovations is a producer, purifier and packager of high purity hydrocarbon specialty gases. Our team of experts can support any application worldwide, providing complete solutions from start to finish. We hold our name to a high standard, and have been recognized as an industry leader because of our capabilities and commitment to customer service.
Gas Innovations offers a wide variety of packaging options which include cryogenic trailers, tube trailers, international shipping containers, LP transports, traditional cylinders and disposable cylinders. Whether your project is small, large, domestic or international, Gas Innovations has a large fleet of assets to accommodate any size project.
At Gas Innovations, we truly believe that our success depends on yours. Gas Innovations has an impressive worldwide resume for successfully supplying high purity hydrocarbons for a vast array of applications and services. We are also a supplier of KOBELCO flux-core and hard welding wire, propylene MACH 1 cutting and heating apparatus and the largest single supplier of WORTHINGTON cylinders. We also offer high purity hydrocarbon sales and safety training programs. Please contact Gas Innovations today so we may assist you with your project needs.